Well, I realize that the weather is crazy all over the country right now, but I will tell you that Indiana is getting heavy snow at the moment. I am more northern Indiana at the moment. At home, they are getting rain currently, but they are predicted to get snow in the wee hours of tomorrow morning. We got some rain, freezing rain, and snow.
I will be praying for each of you to stay safe wherever you are in the universe. As a side note, I was able to pick up a few of the free N 95 masks that the government is giving away free yesterday at Meijer when we picked up by prescriptions. I was supposed to go to the podiatrist tomorrow, but they called today and said they would be closed. They made a temporary appointment for Friday, but not sure that will happen either.
I am thinking I will go home mid week next week as my daughter has plans next weekend and she has a trip planned for the following week. I don't really want to stay by myself, if I can get home. I have a knee scooter now and I will begin using it for short amounts of time. I am still fairly weak and tire out easily.
How is the weather where you are? I know Topeka, Kansas got hit really hard. I have not seen reports on anyplace else at the moment. I do know that Florida is struggling with low temperatures in the 30's. Do you have rain, snow, a mixed bag or sunshine?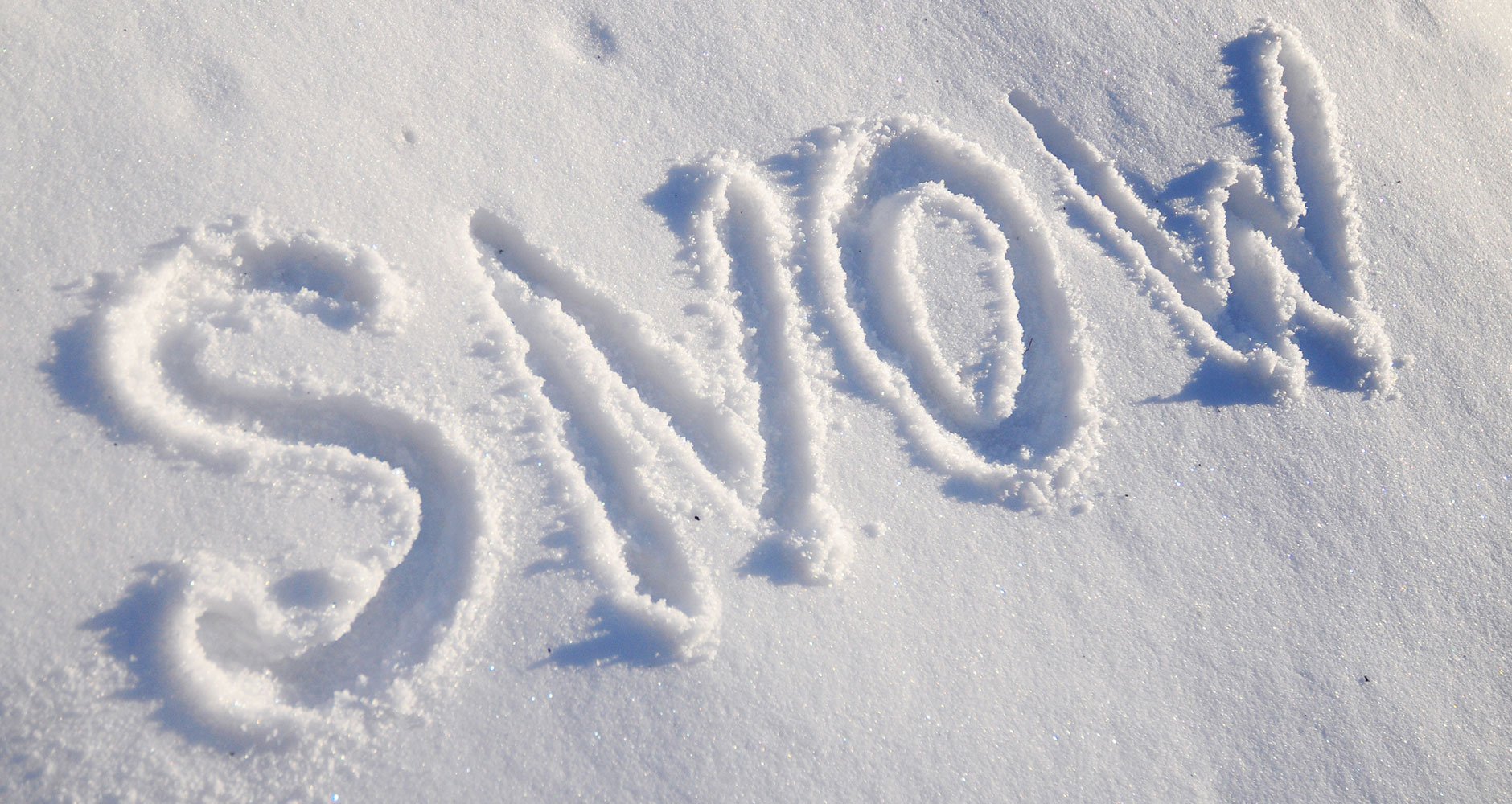 Compliments of Google Images
Whomever is in the path of this winter storm, I will be praying for each of you. Power
outages are expected and dangerous travel.