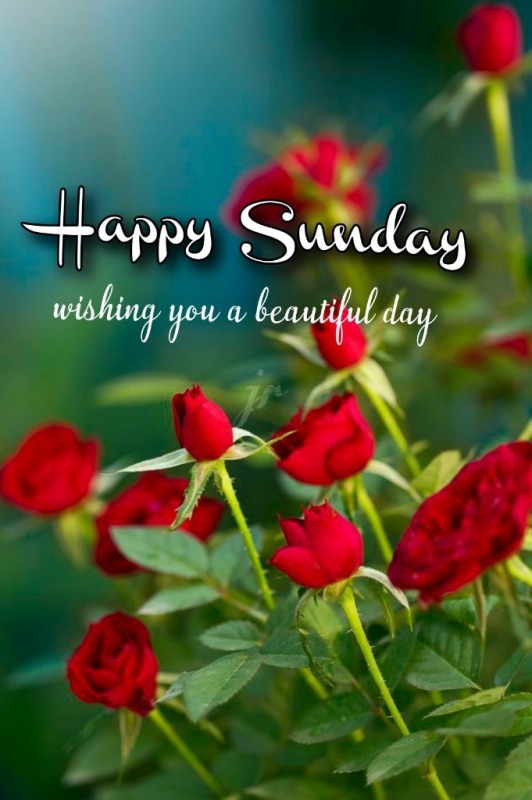 Image Provided by Google
Hello! It's a rainy Sunday here on the farm and I must say that I am not feeling the best either. I have a migraine and I truly struggle with them these days. I feel that I can't get my Excedrin to help with them anymore either. Do any of you struggle with migraines and what seems to help? I have used peppermint oil to help as well, but it doesn't seem to be doing much good these days either.
Life has been crazy these days. I have made several short trips with my daughter and grands. We went to Michigan and enjoyed a few days there. We have gone to the Creation Museum and the Newport Aquarium for fall break and enjoyed the time there as well. It was a celebration of the granddoll enjoying school and doing very well there and then a birthday celebration for the little one. Hard to believe she is a year old and many of you know that I have struggled with her and feelings that I have. I am still struggling and she is a very different baby from the first and she still doesn't do well around anyone but mom and her aunt. I don't know how I will ever be able to give her equal attention, but I know that I love her.
I have also taken a short trip to South Haven, Michigan and Indiana Dunes National Park with a friend for a few days. It was such a nice time and we found several wines that we truly enjoyed and some that we did not. We are thankful that we were able to go, but we missed our other two friends that we usually vacation with. Work and life interfered with them going. We all are thinking that work is overrated and that it should be time to retire.
I have also been able to visit with another friend on a trip that allowed us to reconnect with a couple of men that we were priviledged to meet many years ago at church and I have remained friends with one of them, but had not been able to see him for several years. I am thankful that he has since joined the gospel group, The Booth Brothers and I must say that I feel it is a wonderful fit for him. Buddy Mullins, a Godly man has joined his former bandmate, Paul Lancaster and Michael Booth to form a wonderful group of talented men to spread the joy and love of God and His message through song. If you have ever heard of any of these men, you are blessed. Here is a link to their page and I am sure you can find their music in several places online.
Buddy Mullins, Michael Booth, and Paul Lancaster
The Booth Brothers
Image provided by Google
Well, I must close for now. The dryer is buzzing and the washer has stopped and the broom is calling my name.
Happy Halloween from the farm and
Pink Zebra
!!!!